About US
Gimp Photoshop is a world-class Photo editing services Provider Company based in Bangladesh working globally since 2017. We have a great reputation globally for preferring to give importance to customer's requirements. Ensuring high-quality work achieving Customer satisfaction is our main goal. Any e-commerce company, Photographers, Publishers, and Online Shop Owners have a great chance to Increase Profitability by Optimizing Images using our services at an affordable cost. You can save time and money by using Gimp Photoshop services without any hesitation.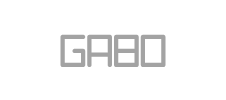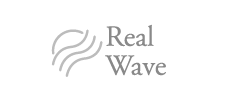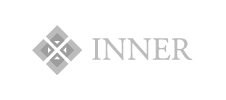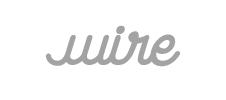 Our Journey

Welcome to GIMP Photoshop, a leading image editing software that has transformed how people edit and enhance their digital images since 2016. We are proud to have served over 4000 clients worldwide, empowering them to unleash their creativity and achieve stunning results.
We are sister concern of:
Our partnership with Jami Creative UK Limited and the Design Park has been instrumental in driving our vision forward. Jami Creative UK Limited is a renowned company specializing in creative services, while the Design Park serves as a hub for design excellence and innovation. Together, we form a dynamic collective, uniting our expertise and passion to deliver cutting-edge digital imaging and design solutions.
Through our collaboration, we aim to foster creativity, inspire artistic expression, and empower our users to achieve their vision. Gimp Photoshop has experienced professionals are dedicated to providing high quality customer support, ensuring you receive the assistance you need to unleash your creative potential.
Whether you are a professional designer, a photography enthusiast, or a hobbyist exploring the world of digital art, GIMP Photoshop offers an intuitive and feature-rich environment for your creative endeavors. With our advanced editing tools, customizable workflows, and vast plugins and extensions, you can bring your ideas to life and transform ordinary images into extraordinary works of art.
Our Passionate Team
GIMP Photoshop was founded by a team of dedicated individuals who shared a common vision. Mizanur Rahman, Zahangir Alam, and ASM Firoz Kabir, the three visionary owners, combined their expertise and passion for image editing to create a powerful and accessible tool for everyone.
Our Mission and Vision
At GIMP Photoshop, we aim to provide free and open-source image editing software that empowers individuals and businesses worldwide. Everyone should be able to express their creativity through digital art without barriers or limitations. Our vision is to become the go-to platform for professional-grade image editing, offering rich features and an intuitive user experience.
Community-Driven Development
GIMP Photoshop is built upon the principles of collaboration and community. We owe our success to the vibrant community of contributors and volunteers who have supported us throughout our journey. Their valuable contributions have helped shape GIMP Photoshop into the versatile and powerful tool it is today.
Achievements and Recognition
Over the years, GIMP Photoshop has received widespread recognition and numerous accolades within the industry. Our commitment to providing high-quality image editing software has been acknowledged by both users and professionals alike. We take pride in the success stories our clients share, and the positive impact GIMP Photoshop has made on their creative endeavors.
Future Goals
As we move forward, we remain dedicated to continuous improvement and innovation. Our team is tirelessly working on expanding the capabilities of GIMP Photoshop, with exciting new features and enhancements on the horizon. We are committed to listening to our users, integrating their feedback, and ensuring that GIMP Photoshop remains at the forefront of image editing technology
Lets start today

We value your feedback, suggestions, and questions. Feel free to contact us via WhatsApp, Live chat, or email at info@gimpphotoshop.com or connect with us on social media. We also encourage you to join our vibrant community forums, where you can share your experiences, seek assistance, and connect with fellow GIMP Photoshop users.
Thank you for choosing GIMP Photoshop as your preferred image editing software. We look forward to embarking on a creative journey with you!
Get Free Free Trial Today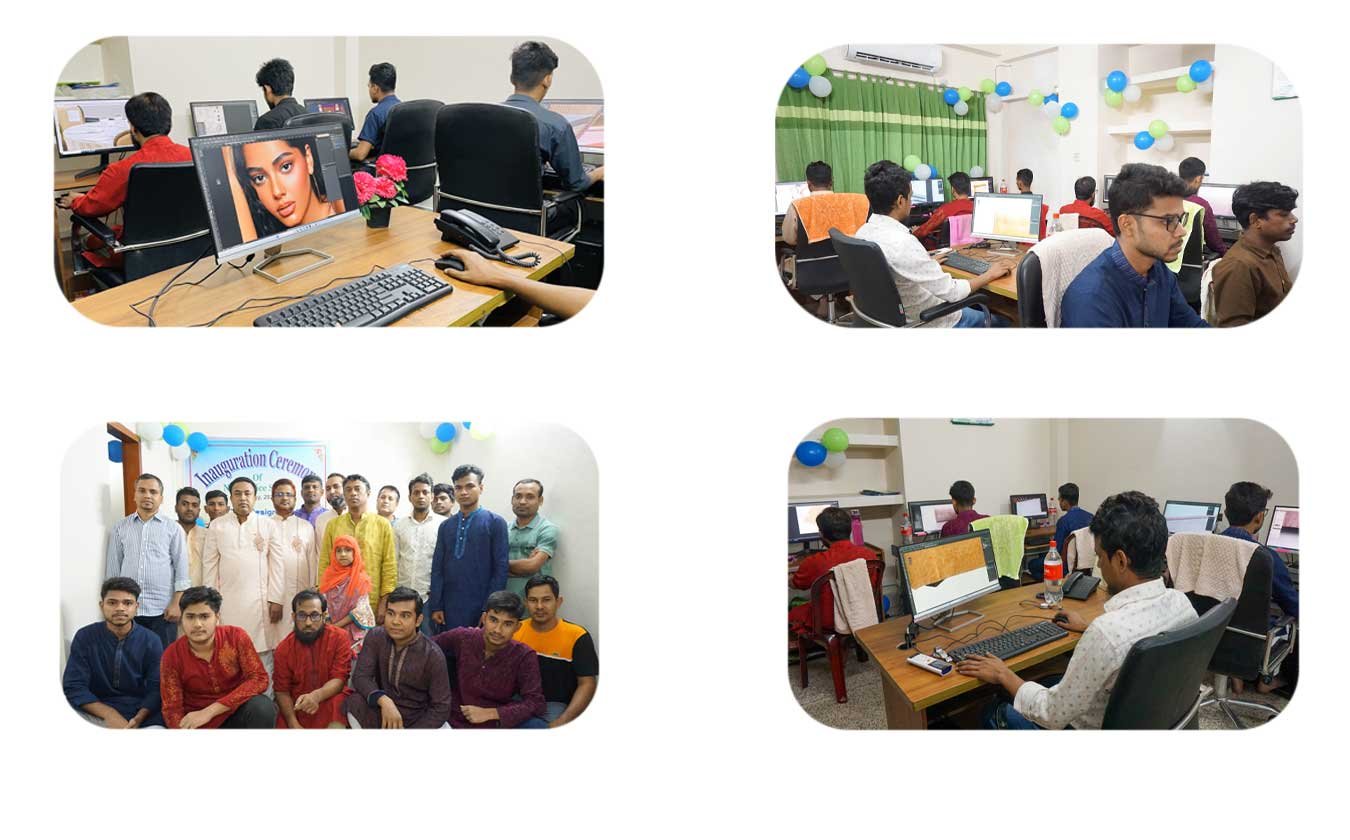 Brilliant job done
Brilliant job done! All paths included, thoughtful order of the Gimp Photoshop in the path window. Accuracy of the paths was very good. All in all, I'm very satisfied with the results created.
Great experience with this first batch of edits
This was my first time using Gimp Photoshop back in March and I was so pleased with the experience. I had previously worked with another retoucher but it was becoming expensive and with insufficient quality so I was on the hunt for a new retouching service.
Comparing images with another clipping company. I also had some work done by another company. The lighting is a fraction brighter or cleaning with Gimp Photoshop. Happy with the standard of clipping of images.
I had a challenging masking project and wasn't sure how easy or practical it would be to hand off to someone else. With just a little communication regarding the end result I wanted, but project came back perfectly executed – very satisfied with my experience and the end result.
Frequently Ask Question (FAQ)
Do you have free trial facilities?
We offer free trial facilities for 2 /3 images so that you can test our skills before starting the order.
Which image formats do you accept?
We accept any kind of image format, file type, and size. PSD, Ai, eps, JPEG/JPG, PNG, GIF, SVG, CR2, TIFF, and PDF are mostly common.
How can I contact you urgently?
We believe that keeping close contact with our clients increases a close relationship of trust. So we are available 24/7 and 365 days. You can contact us from or skype (kb_mizan), Land Phone, Cell Phone, and what's up. (+88 01761-711543)
How to Keep my image Secure?
Your files are 100% without any doubt. All the files transferring protocols are the pro version that is very secured. We know the value of your images and we are committed to receiving your files with the highest safety and confidentiality.
What Is Your Payment gateway?
We used a hassle-free payment gateway system. PayPal, VISA, Master card, wire transfer, Payoneer, and other 200+ Trusted Payment gateway we accept.
How can I upload a photography raw file?
You can upload your files using our secured FTP or you can use third-party file transfer protocols like Dropbox,
 

WeTransfer, One Drive, and Google Drive.
How can I download the completed images?
You can download the images using FTP or third-party file transfer protocols like Dropbox, WeTransfer, One Drive, and Google Drive.
Do you offer bulk image discounts?
Yes, We offer a great discount for bulk orders! If you have a minimum of 100 images. Please send an email before ordering. (
Email: info@silopath.com
) and enjoy the discount rates.