Photo Masking service
 Enhance the beauty and impact of your images with our dynamic retouching services.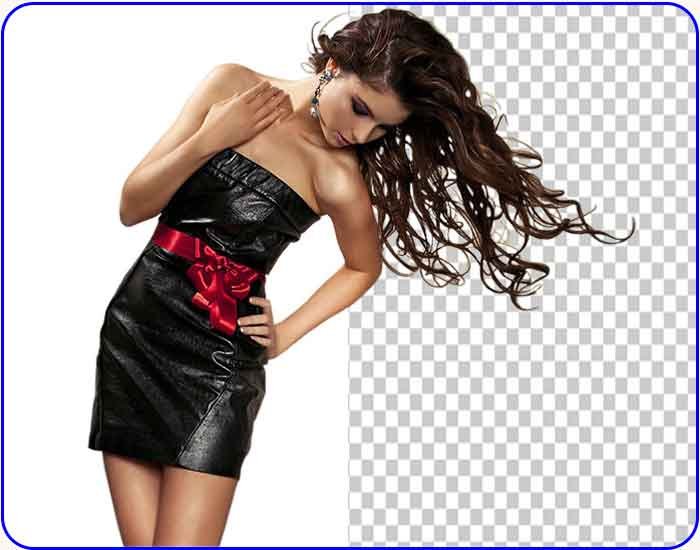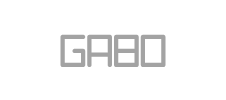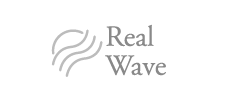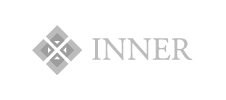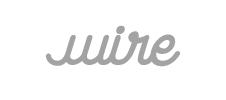 What is photo masking service?
Image Masking Service is for complicated pictures that include large stray hair or any fur. The cause is just like the clipping path in a single sense. But, the distinction is, the clipping path gets rid of only the background of a picture. On the alternative hand, the Image masking system gets rid of the background and the precise form and details of a picture. The clipping path fails to split the picture subject. Where the clipping path isn't successful anymore, designers want to use Photoshop masking.
We Provide Image Masking Service in Photoshop
Gimp Photoshop plays Photoshop masking with accuracy and excellence. Our image editing crew is great for their determination to do their jobs. And, they earn repute for handing over perfect content material earlier than the deadline. The editors have a huge understanding of the use of photo masking in Adobe Photoshop. Besides, we use advanced image editing understanding in numerous sectors. Apart, professional editors are decided to supply their great every time they work.
Bringing perfection and a practical appearance to an image is the main purpose of masking in Photoshop. Editors do the entirety required to take photos worth sufficient for particular purposes. Advanced photo masking service exhibits the particular elements of photos. Gimp Photoshop transforms ordinary photos into the eligible content material. Besides, the running technique of Gimp Photoshop continually pleases customers thru Photoshop services. First, each photograph mask symbolizes what the purchaser desires to supply to viewers. Then, the retouching technique thru the masks for subjects' change.
Our professional editors divide this method into elements. Each of them consists of numerous types. Rather, editors carry out protecting snapshots to deal with unique clients without compromising. Sometimes, a collection of pics receives edited with Photoshop to get the first-rate result.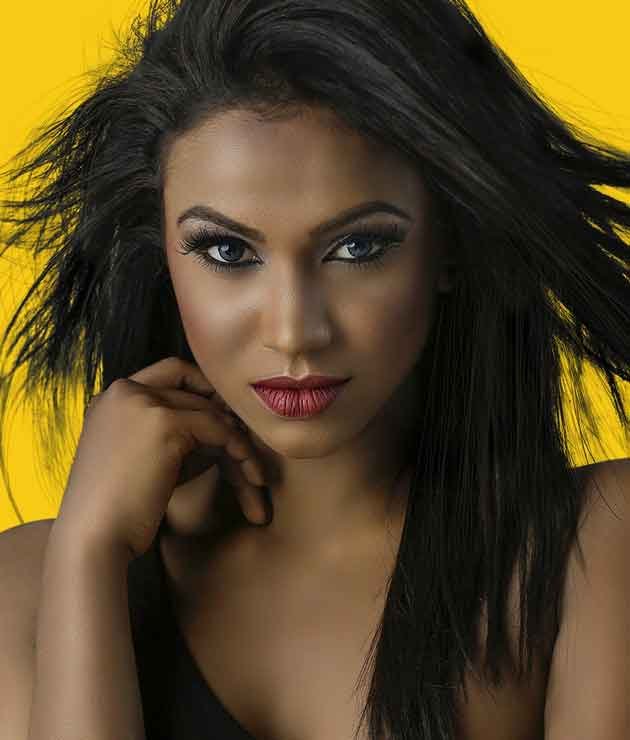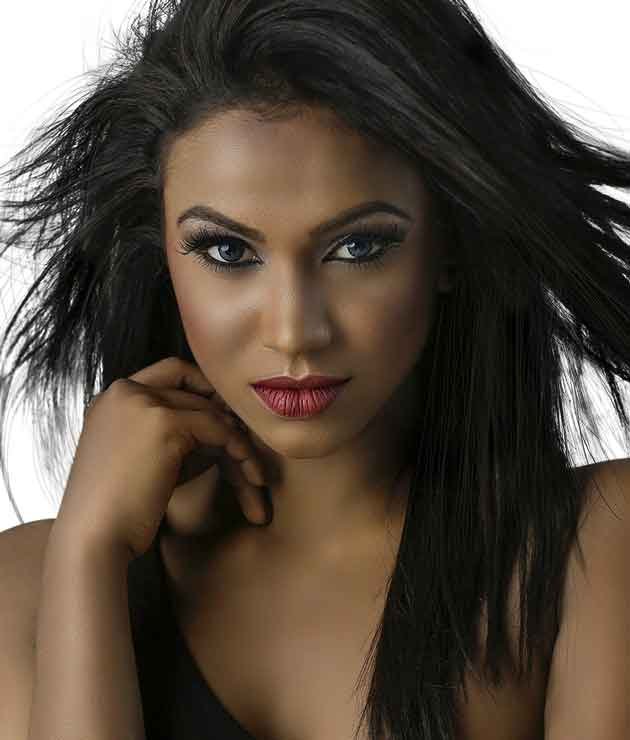 Hair background removal
Hair background removal or hair masking is a digital image editing technique used to isolate and separate a subject's hair from its background. The process involves carefully selecting the hair, creating a clean cutout, and removing the background.
The challenge with hair background removal lies in the complexity and intricacy of hair strands. It is more challenging, especially in images with fine or detailed hair. Traditional selection tools like the Magic Wand or Lasso may need to be revised to capture all hair strands and edges accurately. Therefore, more advanced tools and techniques are required to achieve a realistic and seamless result.
Hair background removal for model images serves various practical and creative purposes. Some of the common uses include:
E-commerce Product Images
Advertisements and Marketing
Social Media Posts
Website Banners and Graphics
Magazine Covers and Editorial Content
Portfolio and Fashion Photography
Branding and Identity
Creative Art Projects
Visual Effects and Film
Hair Masking is a versatile technique that enhances the model image's flexibility and visual appeal. It allows designers, marketers, and artists to create compelling visuals tailored to specific needs and target audiences.
Alpha Channel Masking Service
Alpha Channel Masking Service is a mixture of photo masking and clipping path. This technique is right while images incorporate generally backgrounds with a single color. In this form of masking, the topics of photos get separation thru background removal. Moreover, the separated subjects are referred to as the alpha channel. Alpha channels are stored one after the other to be edited anytime for any use.
The alpha channels are lighter than the raw files. They are able to be uploaded, downloaded, or edited with ease. Through alpha channel masking, photo retouching services become easy.
Here are some specific scenarios where alpha channel masking service is commonly needed:
Hair or Fur Isolation
Transparent or Semi-Transparent Objects
Complex Product Images
Creative Compositions
Image Manipulation
Special Effects and Animation
Logo and Icon Design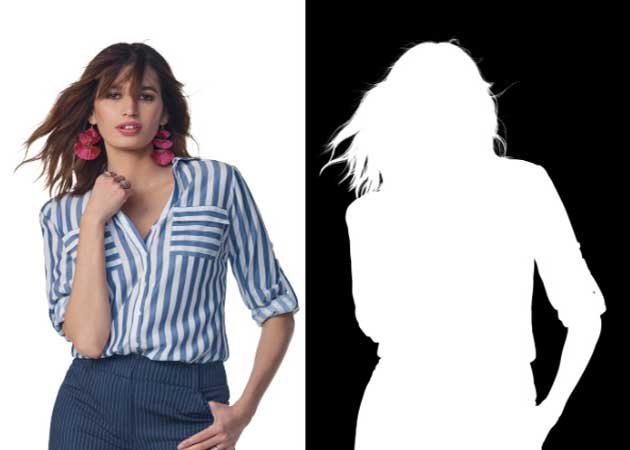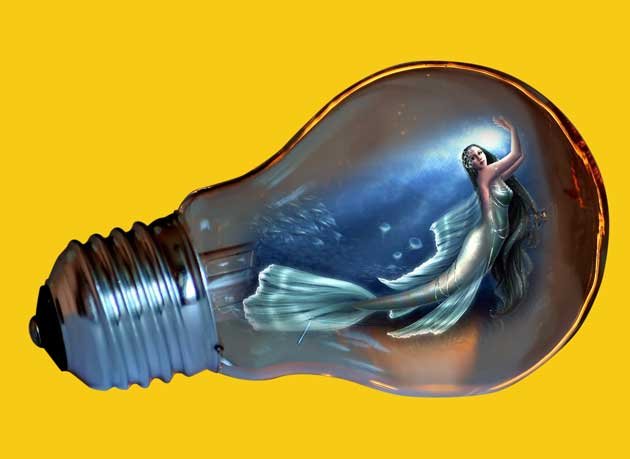 Photoshop image layer masking service
Photoshop image Layer masking service is hugely used among cutting-edge photo editing companies. This technique can use for the maximum common purposes. Moreover, this procedure is used lot to make a photo eligible for business, fashion, or private uses. The foremost attitude is to regulate the ratio of exposing or blurring one or numerous portions of a photo.
Through this service, topics' opacity can preserve and regulate consistent with the background. Furthermore, topics with transparency can add, edit, or update with the assistance of layer masking.
Layer masking is particularly useful in the following scenarios:
 Selective Editing
Complex Selections
Creating Collages
Background Removal
Photo Manipulation and Compositing
Blending Multiple Exposures

Verities types of image masking service
Image masking service has some classes relying on the difficulty, complexity, and requirement of images. But, mainly, this service contains seven differing types in step with our experts, which describes below.
1.

 Flesh and hair masking service
The clipping path is on occasion not able to trap smooth edges. Therefore, Hair and flesh masks will become should split the difficulty from the background in addition to editing. In such cases, the advanced masking method catches each soft edge of the subject. After that, contrast, background, and exposure may be modified via Photoshop.
Images of dolls, models, clothes, animals, and birds may be edited via hair masking. Even human body postures have complicated curves with muscles' skinny linings. So, they could get an awesome post-edit appearance through the usage of hair and flesh masking services.
2. Object Masking service
Object masking service is used in particular in background removal services. The method eliminates any undesirable objects. However, in wildlife pictures or different photoshoots, each click can't be perfect. Moreover, topics can't be in focus all of the time. So, photos can gain perfection by removing pointless objects and backgrounds.
In this method, subjects gain the principle focus and get polished well. Real estate agencies, e-commerce exchange holders, and different comparable groups require picture editing.
 3.

Refine edge image masking service
Such a method will become obligatory whilst a photo needs a greater realistic appearance than before. For example, a photo subject can get soft edges through a refined edge image masking service. Thus, to be able to show the photo to be natural and precise. By appearing this method, color correction, and different processes, the subjects' edges will soften. Edges may also suit the background with no compromise. This kind of Photoshop editing is used on subjects like dolls, trees, grasses, human bodies, etc.
The number one cause of doing one of these methods is to make images catchy and supply the reason behind the click.
4. Color Image Masking Service
The color image masking service is used to make certain hole strains that don't purpose any hassle in the photo. In addition, this provider is used for post-color correction processes. Pixels of images are the main detail of such editing. The approach makes use of pixels to colorize a selected part of the image via Photoshop. After it's far done, contrast and exposure may be modified or constant to convey perfection to the clicks.
Companies like style houses, small business agencies, and presses, need color masking. It enables us to keep away from any blunder in pictures.
5. Transparent Object Masking Service
Some photos include transparent or translucent topics from which backgrounds may be barely or absolutely seen. In such cases, subjects want to preserve the real opacity within side the new background to have a practical look. Transparent image masking service is relevant to make certain the background is seen via the subject. To change the background in such cases, editors ensure light can effortlessly pass through the subjects. However, the contrast between the subject stays the same.
Things like skinny fabric, glass, water, and optics want this masking in Photoshop for background removal service.
When image masking service is needed?
Photoshop photo masking pertains to photo background removal a lot. Apart from background elimination, a person can experience this editing in numerous ways. This approach is one of the best image retouching for distinctive purposes.
Our crew removes the background of a photo, they use clipping path/ masking, or both. This era is relevant simplest while the concern contains soft and complicated edges. Moreover, for the best cut-out from photos, this approach is appropriate. Despite giving general effort, a few clicks may want solving for a natural look. Thus, the masking process desires to apply to repair the contrast or exposure of a selected part of a photo.
Besides, it can deliver soft or fixed edges to a photo. Moreover, we use them in distinctive images to lead them catchy and eligible for a purpose. Apart from those reasons, editors don't use Photoshop masks in an extensive way. But, the clipping path or other tools can assist edit photos in greater facts.
Get Free Free Trial Today
Brilliant job done
Brilliant job done! All paths included, thoughtful order of the Gimp Photoshop in the path window. Accuracy of the paths was very good. All in all, I'm very satisfied with the results created.
Great experience with this first batch of edits
This was my first time using Gimp Photoshop back in March and I was so pleased with the experience. I had previously worked with another retoucher but it was becoming expensive and with insufficient quality so I was on the hunt for a new retouching service.
Comparing images with another clipping company. I also had some work done by another company. The lighting is a fraction brighter or cleaning with Gimp Photoshop. Happy with the standard of clipping of images.
I had a challenging masking project and wasn't sure how easy or practical it would be to hand off to someone else. With just a little communication regarding the end result I wanted, but project came back perfectly executed – very satisfied with my experience and the end result.
Frequently Ask Question (FAQ)
When is Photo Masking Service preferred over other background removal methods?
Photo Masking Service is preferred when dealing with images that have fine, wispy, or transparent elements, such as hair, fur, or glass. It provides a higher level of accuracy in preserving delicate details, which can be challenging to achieve with regular background removal methods like clipping paths or magic wands.
Is there a difference between Photo Masking and Clipping Path?
Yes, there is a difference between the two. Photo Masking is more suitable for images with complex or soft edges, whereas Clipping Path is ideal for images with straightforward and well-defined edges. Photo Masking offers greater precision when dealing with intricate details.
What if I need revisions after the Photo Masking process?
GimpPhotoshop offers a certain number of revisions based on the package chosen by the client. If any adjustments or modifications are required after the Photo Masking service, the team will gladly accommodate them to ensure complete client satisfaction.
Can Photo Masking be combined with other editing services?
Absolutely! Photo Masking can be combined with a range of other editing services, such as color correction, image retouching, or compositing. This flexibility allows for the creation of more complex and visually striking images.
Are there any specific file format requirements for images to be masked?
GimpPhotoshop accepts a wide range of image file formats, including JPEG, PNG, TIFF, PSD, and more. Clients can upload their images in any of these formats for the Photo Masking Service.
How long does it typically take to complete a Photo Masking project?
The time required to complete a Photo Masking project at GimpPhotoshop depends on the complexity of the images and the number of images. While simple images may be processed faster, more intricate ones might take a bit longer. The team provides estimated turnaround times upon request.