Work Sample
Enhance the beauty and impact of your images with our dynamic retouching services.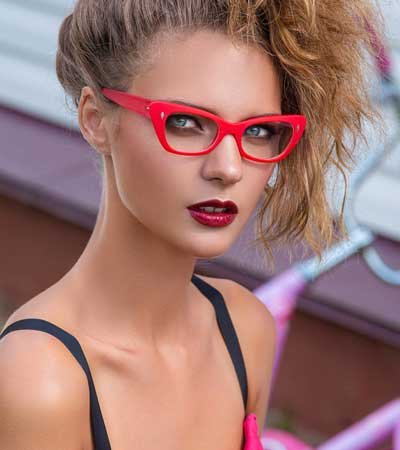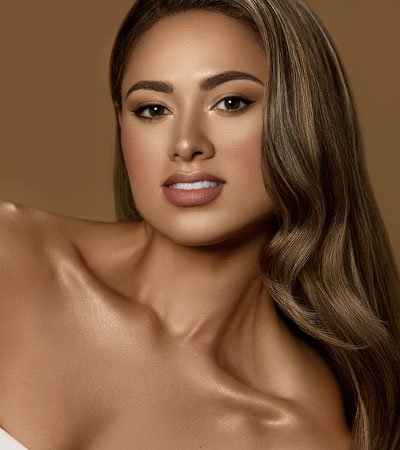 Jewellery Retouching  Samples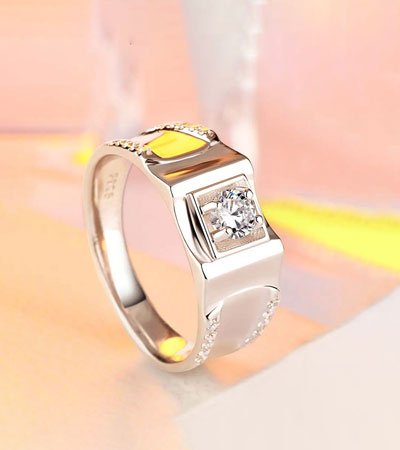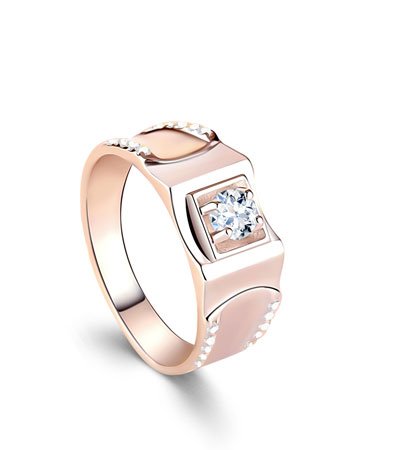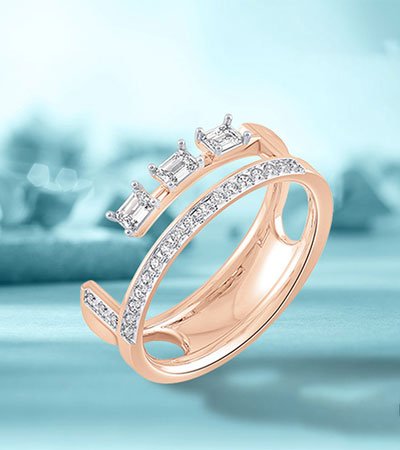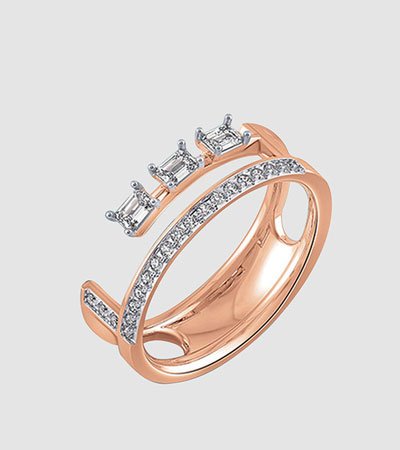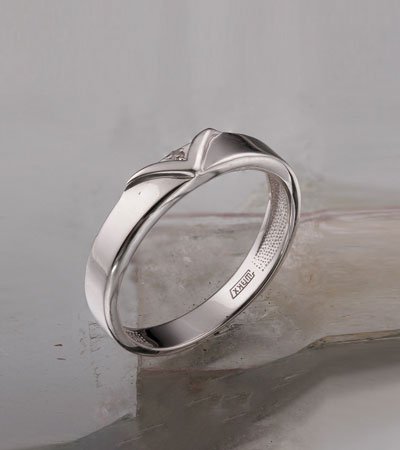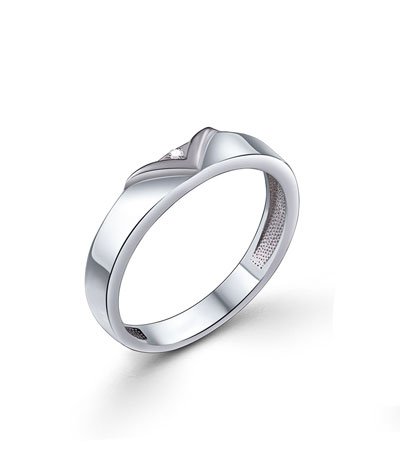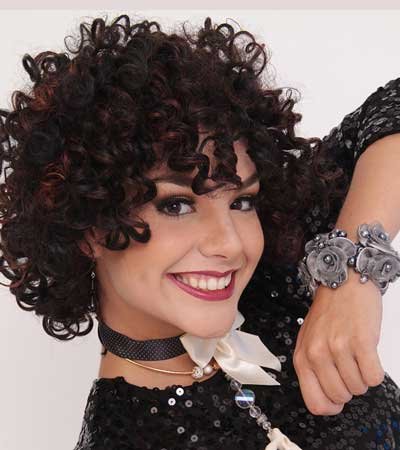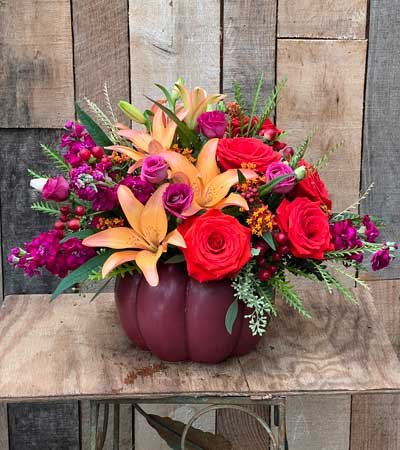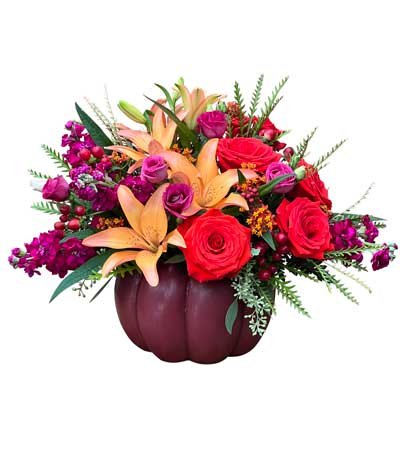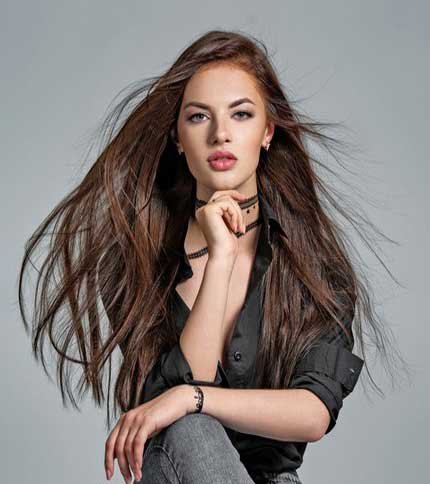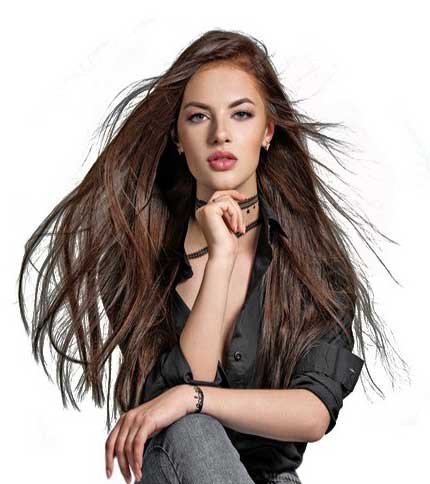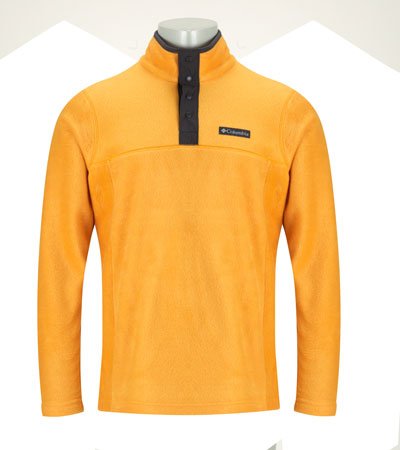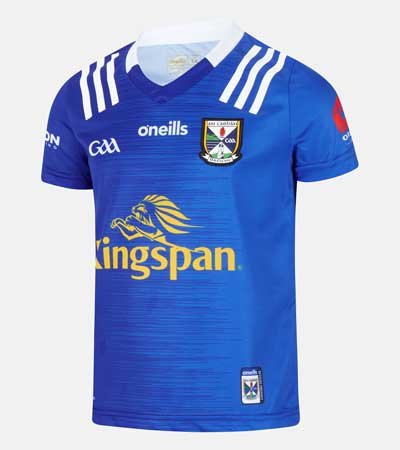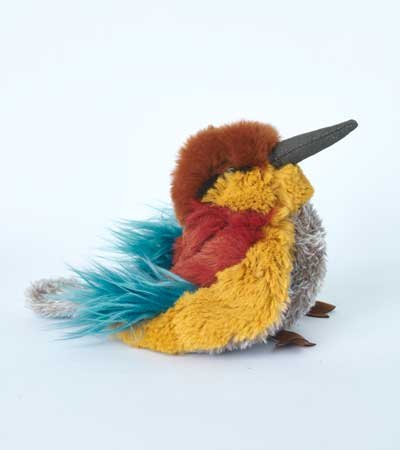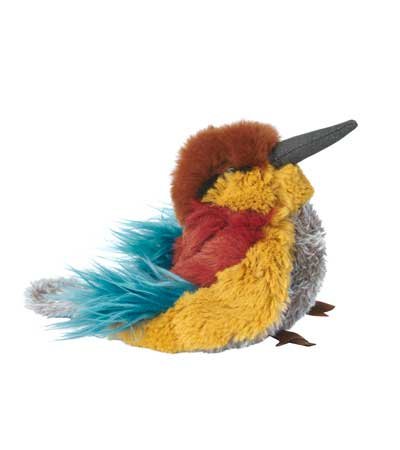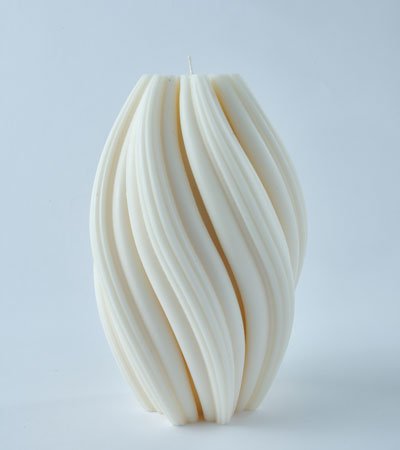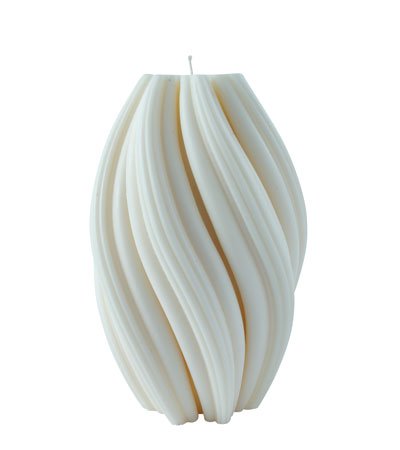 Background Removal Samples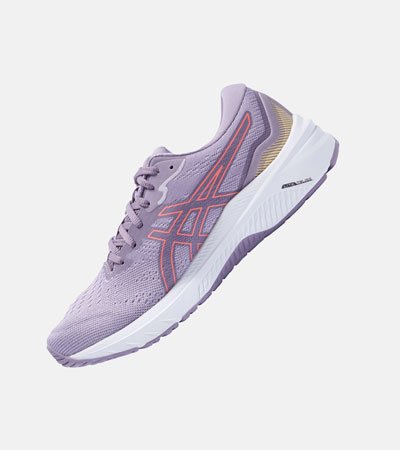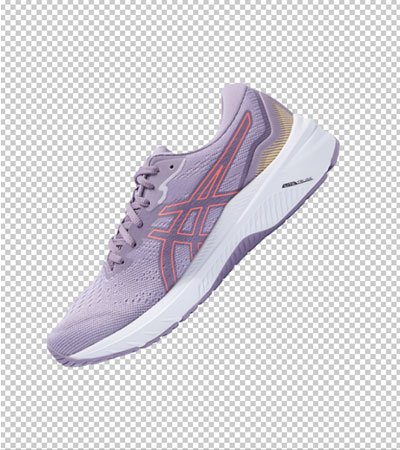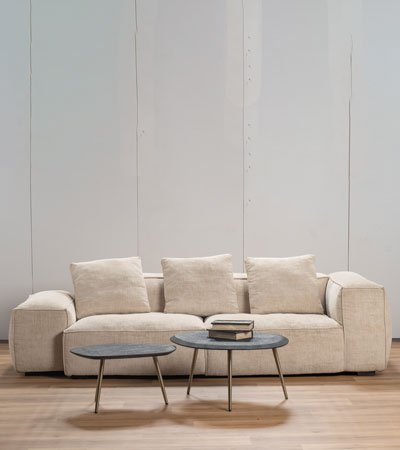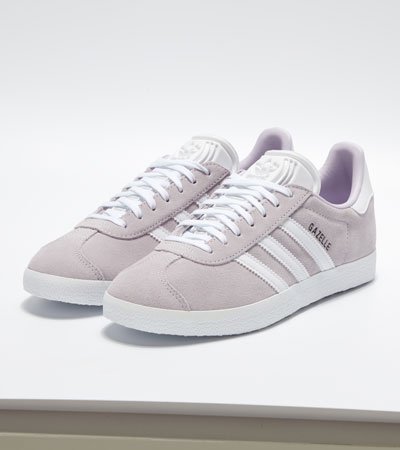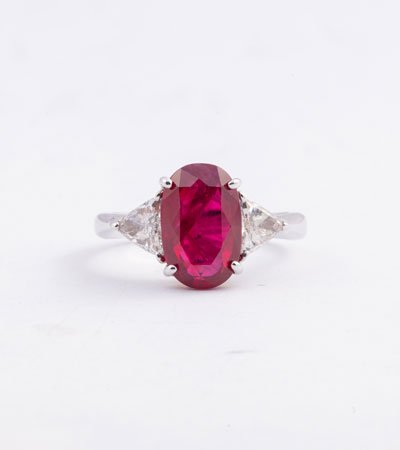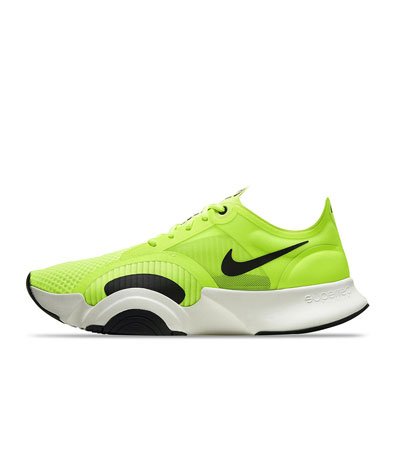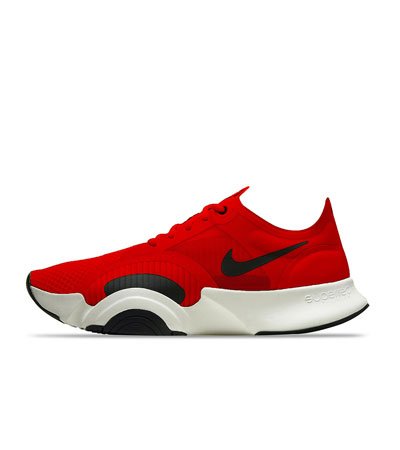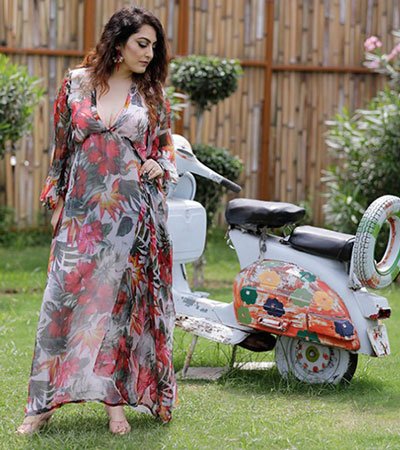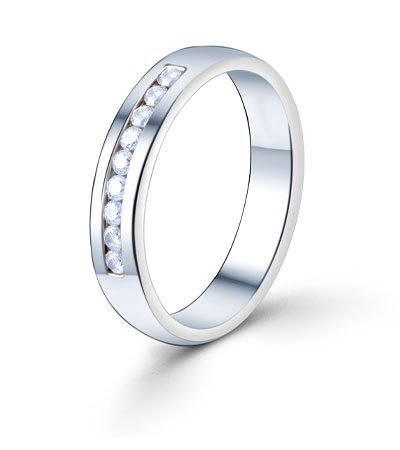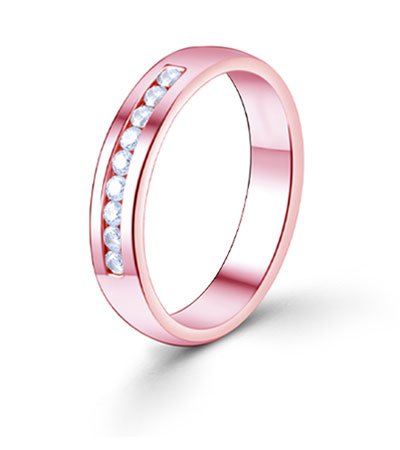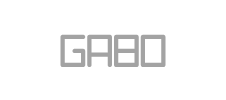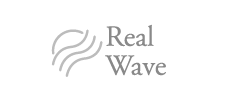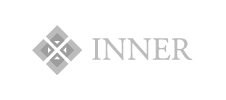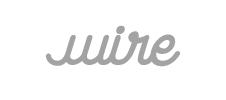 Get Free Free Trial Today
Frequently Ask Question (FAQ)
What can I expect to see in the GimpPhotoshop work samples?
Our work samples showcase a variety of photo editing projects we have completed for our clients. These may include before-and-after examples of retouched portraits, product photo enhancements, creative photo manipulations, and other editing transformations.
Can I use the edited images from the work samples for my own purposes?
No, the edited images displayed in our work samples are the property of our clients, and their use is subject to copyright restrictions. They are provided solely for demonstration purposes and cannot be used without the consent of the respective copyright holders.
Can I customize the editing styles to suit my preferences?
Absolutely! We understand that different clients have unique preferences and styles they wish to achieve in their edited images. When you request our services, we'll work closely with you to ensure that your specific editing preferences are met.
Are the work samples authentic examples of your company's work?
Yes, all the work samples presented on our website are real examples of projects we have completed for our clients. They showcase the actual results of our photo editing services.
How do I request similar editing services as shown in the work samples?
If you're interested in availing our photo editing services, you can contact us through the information provided on our website. We'll be happy to discuss your requirements and provide a quote based on your specific needs.
How frequently are the work samples updated?
We strive to update our work samples regularly to showcase our most recent and diverse editing projects. However, the update frequency may vary depending on the volume of new work we undertake.