Terms and Conditions
Welcome to Gimpphotoshop, a professional photo editing company located in Bangladesh. We are committed to provide high-quality photo editing services to our valued customers. Before availing of our services, please read and understand the following Terms and Conditions. By using our services, you have to agree by these terms: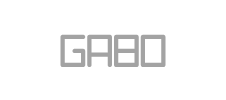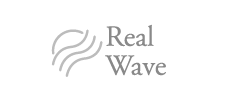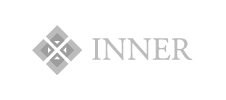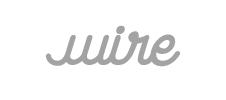 Service Agreement:
1.1. Gimpphotoshop agrees to provide photo editing services as per the client's requirements and instructions.
1.2. The client agrees to provide clear and lawful instructions for the photo editing tasks.
1.3. Gimpphotoshop reserves the right to refuse any service that involves unethical, illegal, or inappropriate content.
Copyright and Ownership:
2.1. The client warrants that they have the legal right or permission to use all photos provided for editing.
2.2. Gimpphotoshop does not claim ownership of the edited photos and will not use them for any purpose without the client's consent.
Confidentiality:
3.1. Gimpphotoshop understands the sensitivity of the client's images and will treat all provided materials with utmost confidentiality.
3.2. Gimpphotoshop will not share, sell, or distribute the client's images to any third parties without explicit consent from the client.
Quality Assurance:
4.1. Gimpphotoshop strives to deliver high-quality photo editing services to the client's satisfaction.
4.2. The client can request revisions within 7 days period if the delivered work does not meet the agreed-upon requirements.
Turnaround Time:
5.1. Gimpphotoshop will provide an estimated turnaround time for each project, which may vary depending on the complexity and volume of work.
5.2. The client agrees not to hold Gimpphotoshop liable for any delays caused by unforeseen circumstances beyond our control.
Payment:
6.1. The client agrees to pay the agreed-upon fees for the services provided by Gimpphotoshop.
6.2. Payment will be made in advance for new clients or as per the agreed payment terms for regular clients.
6.3. All payments will be made in the currency agreed upon before the project starts.
Refunds:
7.1. Gimpphotoshop will issue refunds only if we fail to deliver the agreed-upon services within the specified time frame and qualities do not meet the client's satisfaction.
7.2. The client must request a refund within seven (7) days of receiving the completed work.
Communication:
8.1. The client and Gimpphotoshop will primarily communicate through email or any other agreed-upon communication method.
8.2. Gimpphotoshop will not be responsible for any delays caused by the client's failure to respond in a timely manner.
Limitation of Liability:
9.1. Gimpphotoshop shall not be liable for any direct, indirect, incidental, or consequential damages resulting from the use or inability to use our services.
9.2. The total liability of Gimpphotoshop for any claim, whether in contract, tort, or otherwise, shall not exceed the total fees paid by the client for the specific project.
Governing Law:
10.1. These Terms and Conditions shall be governed by and construed in accordance with the laws of Bangladesh.
10.2. Any dispute arising out of these Terms and Conditions shall be subject to the exclusive jurisdiction of the courts in Bangladesh.
By availing of our services, you acknowledge that you have read, understood, and agreed to these Terms and Conditions. If you have any questions or concerns, please contact us before proceeding with your order.
Get Free Free Trial Today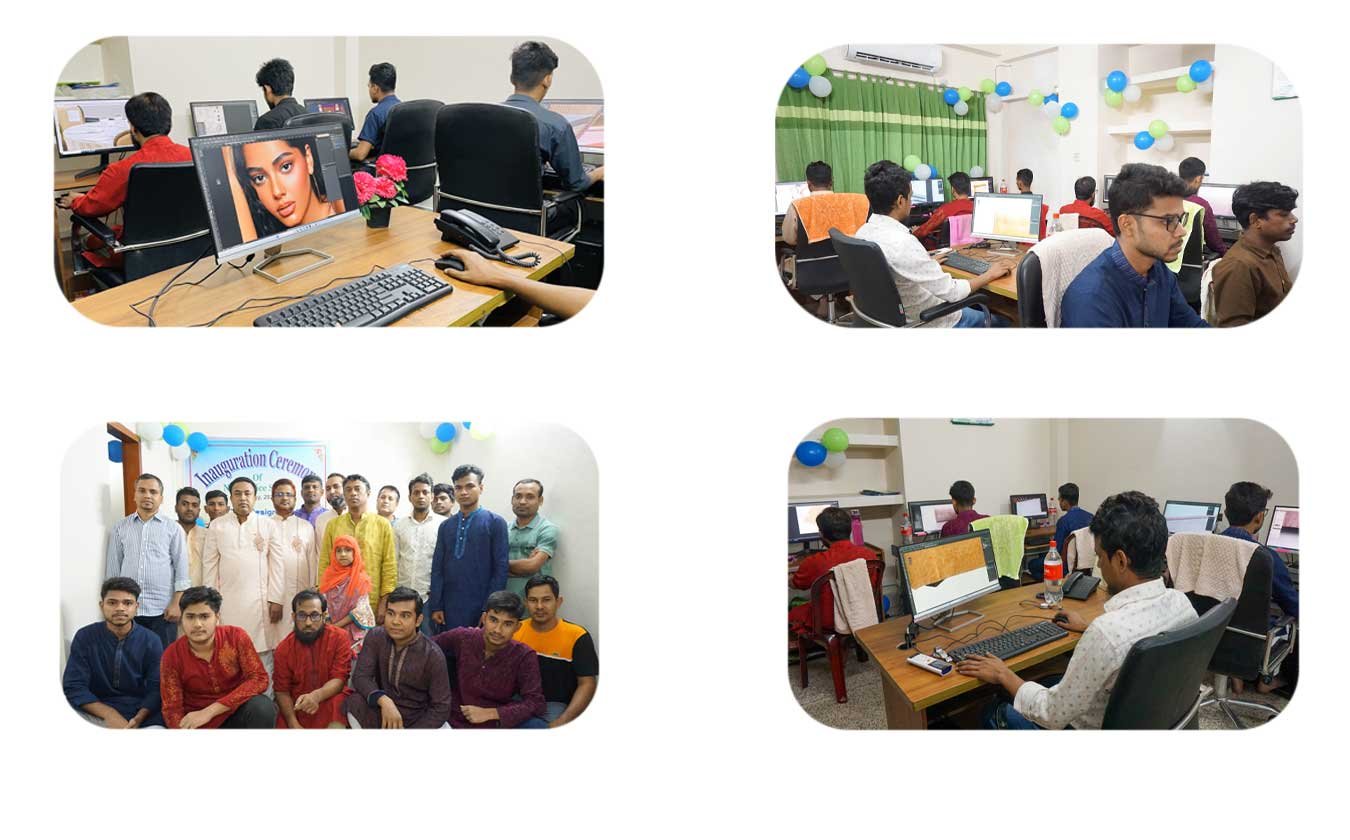 Brilliant job done
Brilliant job done! All paths included, thoughtful order of the Gimp Photoshop in the path window. Accuracy of the paths was very good. All in all, I'm very satisfied with the results created.
Great experience with this first batch of edits
This was my first time using Gimp Photoshop back in March and I was so pleased with the experience. I had previously worked with another retoucher but it was becoming expensive and with insufficient quality so I was on the hunt for a new retouching service.
Comparing images with another clipping company. I also had some work done by another company. The lighting is a fraction brighter or cleaning with Gimp Photoshop. Happy with the standard of clipping of images.
I had a challenging masking project and wasn't sure how easy or practical it would be to hand off to someone else. With just a little communication regarding the end result I wanted, but project came back perfectly executed – very satisfied with my experience and the end result.
Frequently Ask Question (FAQ)
Do you have free trial facilities?
We offer free trial facilities for 2 /3 images so that you can test our skills before starting the order.
Which image formats do you accept?
We accept any kind of image format, file type, and size. PSD, Ai, eps, JPEG/JPG, PNG, GIF, SVG, CR2, TIFF, and PDF are mostly common.
How can I contact you urgently?
We believe that keeping close contact with our clients increases a close relationship of trust. So we are available 24/7 and 365 days. You can contact us from or skype (kb_mizan), Land Phone, Cell Phone, and what's up. (+88 01761-711543)
How to Keep my image Secure?
Your files are 100% without any doubt. All the files transferring protocols are the pro version that is very secured. We know the value of your images and we are committed to receiving your files with the highest safety and confidentiality.
What Is Your Payment gateway?
We used a hassle-free payment gateway system. PayPal, VISA, Master card, wire transfer, Payoneer, and other 200+ Trusted Payment gateway we accept.
How can I upload a photography raw file?
You can upload your files using our secured FTP or you can use third-party file transfer protocols like Dropbox,
 

WeTransfer, One Drive, and Google Drive.
How can I download the completed images?
You can download the images using FTP or third-party file transfer protocols like Dropbox, WeTransfer, One Drive, and Google Drive.
Do you offer bulk image discounts?
Yes, We offer a great discount for bulk orders! If you have a minimum of 100 images. Please send an email before ordering. (
Email: info@silopath.com
) and enjoy the discount rates.